Door Marcel Annema, Wednesday 22 October 2014 14:08
Trend Charts : Comparison of the popularity of different Frontend Techniques over time - HTML5 vs. Silverlight, Actionscript.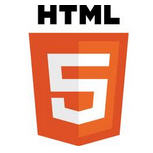 Comparison sheet : popularity of the HTML5 frontend technique compared with 2 other major Frontend Techniquqes based on Google's search volume, showing the interest over time. Also showing the worldwide regional interest by different countries.